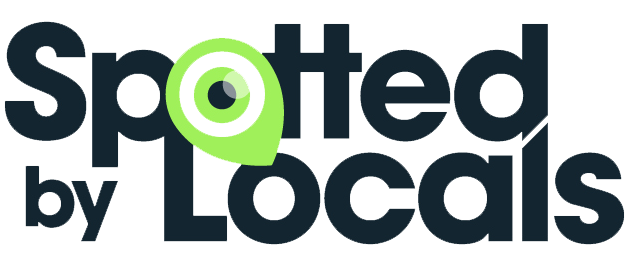 The good guys over at Spotted by Locals, the brilliant city guides with insider tips
by locals in 56 cities worldwide for which I write about Berlin, have asked me to give away five of their city apps for Android and I happily comply. Here's how you can enter:
Just leave a comment with your preferred city underneath this post. First come first served!
Disclaimer: you'll need to purchase the app first and Spotted by Locals will refund you the full prize.
Good luck!